Other conversations or photos categorized with: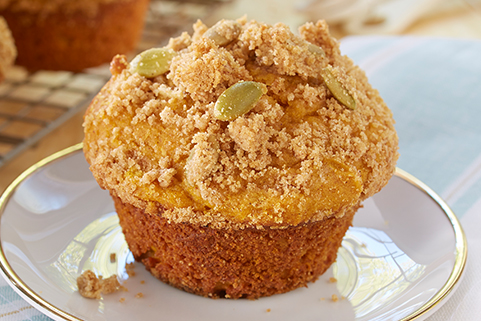 Gluten Free* Streusel Topped Pumpkin Muffins
This gluten free pumpkin recipe calls for sugar and spice and lots of things nice. VIEW RECIPE
Danielle Godfrey
10 month(s) ago.
Pumpkin muffins and pastry dough
Hi, I just wanted to tell you that the gluten free flour for pastry dough is superb! I've learned to work with it now, before it was really tricky. The muffins were very very crumbly, didn't like so much. Thank you!