Other conversations or photos categorized with: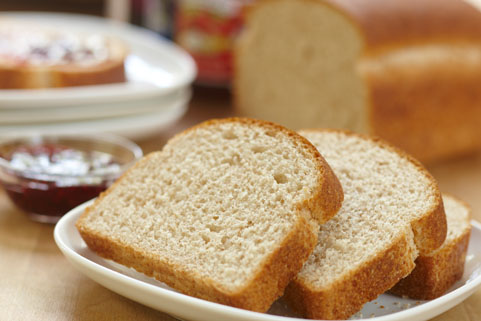 Whole Wheat Bread
If you've never baked from scratch, this tender and nutty recipe is a terrific place to start. It's great for sandwiches or enjoyed fresh from the oven. VIEW RECIPE
2 year(s) ago.
Member Photo
Bread Machine Multigrain Honey Bread
Multigrain Honey Bread 1 1/2 tsp yeast 1 1/2 cups Robin Hood Best For Bread Multigrain Flour 1 1/2 cups all purpose flour 1 tsp salt 2 tbsp honey or brown sugar 1 egg 3 tbsp olive oil, vegetable oil or butter 3/4 cup + 1 tbsp water Set Machine on whole grain.