Other conversations or photos categorized with: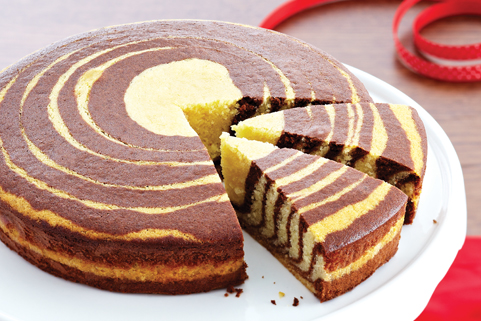 Zebra Cake
Let your kids earn their stripes in the kitchen. They'll have lots of fun making this delicious and creative cake together. VIEW RECIPE
Klara99
2 year(s) ago.
Ingredients for the cake
The ingredients need to be doubled for this cake. I made it as noted and it came out quite flat. After checking other websites I noticed all the ingredients are doubled, which makes sense. Looks lovely, but would have been nicer if it was higher.