Other conversations or photos categorized with: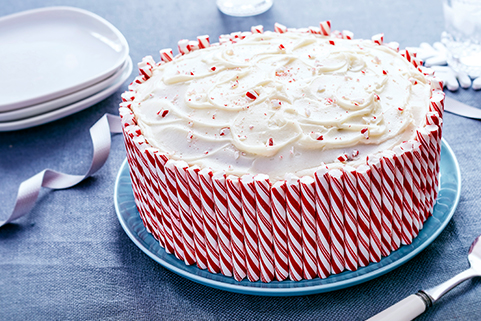 Chocolate Candy Cane Crunch Cake
cdewit
7 month(s) ago.
So sweet!
This recipe has way too much sugar in it! I have never made a cake with over 2 cups of sugar in it. I cut down the brown sugar slightly, as well as the icing sugar. I pulverized the candy canes in my food processor and sprinkled them on top. Finally, I replaced the peppermint sticks with dark chocolate sticks. With these changes, it was quite delicious. We served this at Christmas dinner to celebrate the December birthdays in our family.