Other conversations or photos categorized with: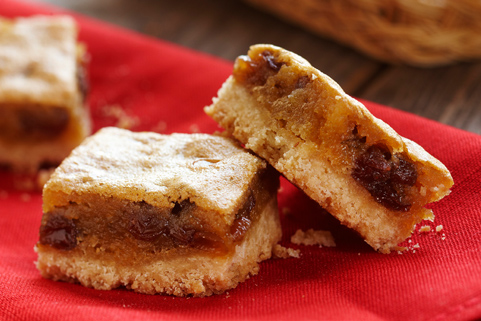 Butter Tart Squares
This fabulous recipe makes enjoying the classically Canadian flavour of butter tarts easier than ever. Everyone is sure to love these great tasting favourites. VIEW RECIPE
6 month(s) ago.
Quick and easy
Love this recipe. It's quick and easy and you need only one bowl to make it. I make this in the stand mixer and find the dough does not come together into a dough but remains crumbly. This fine as long as it keeps together if you pinch it. Once pressed in the pan and in the oven, it takes me five minutes to mix up the filling in the same bowl. Cook time for me is more like 35 minutes at 350 convection. Center must be set or it will be a disaster. This derserves more like a 4 rating.