Other conversations or photos categorized with: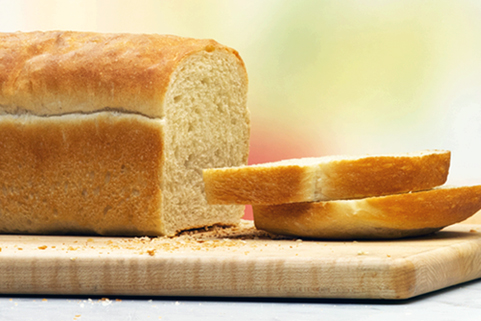 Soft & Simple White Bread
Light textured and easy to make, this white bread bakes up delicious and is perfect for sandwiches or as a side for soup. VIEW RECIPE
consumer
3 year(s) ago.
Member Photo
Soft & Simple White Bread
My family loves this bread. I use my stand mixer for this recipe. I am pleased with the texture and flavour. This bread slices well with a sharp or serrated knife and is excellent for sandwiches as well as toasted. Wrapping the second loaf tightly and freezing has worked for me. I would recommend this recipe to anyone who needs a simple and versatile bread recipe.